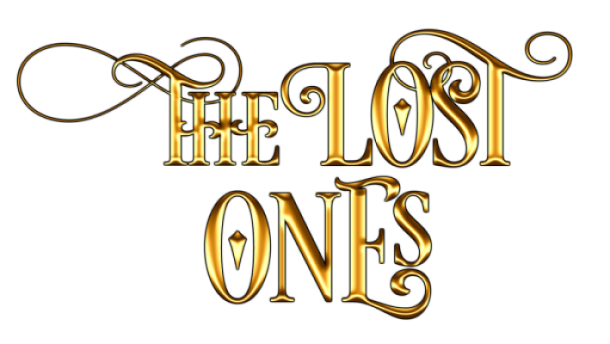 Back of the book:
In a realm where soulmates grow up together, Cayla and Bren are separated in a desperate hope to keep them safe.
She is sent through a portal into a foreign world without magic, while Bren is kept safe within the walls of the Academy.

As war erupts in Dessalon, Cayla is lost to the Solid. Without memories of her true home, she ends up in a mental institution where she spends the next decade lonely, confused, and baffled by her erratic ability.

Bren spends every day of his life training to become her Protector. His life becomes a cycle of chores and responsibility as the world goes dark, swallowed by Shadow. Now trapped in the last safe haven of Lockireth, the Chancellor one day appears with the news he's been longing to hear.
"We have found her."


Excerpt:
"Easy," he cautioned as if she were a wild beast, and she looked it, too. "I mean you no harm." He kept his movements slow and deliberate and sat down before her, crossed his legs, and placed his arms on each knee. "Do you understand me?"
She simply nodded, her hands against her heart, face twisted in a grimace.
"You are in pain? Where are you hurt?" He reached for her, but again she scooted back.
"Don't touch me," she hissed, with a quiet sort of threat in her tone, taking him by surprise.
"I - ..." Bren looked at her, studying her face for the first time. Her rounded childish features were gone, replaced by a more mature, prominent expression. She looked like her mother.
Yeah! Magazine, Ireland 5/5 stars.
"Norwegian fantasy author LT Lindberg begins her engaging tale in the rather unsettling yet familiar environment of a mental health facility on Earth before the focus shifts with a flight from this world to a fantasy realm replete with spires and castles and sorcery and talking animals. "
Manuscript Masters. 5/5 stars.
LT Lindberg's The Lost Ones is a YA Fantasy tale that deals with notions of privilege, control, and responsibility. It opens with its female protagonist, Cayla, who's stuck at an institution for troubled youth, in part because she believes that she's from another world.
Book 2, The Hidden Ones, expected published December 2021.